Plants Love Interior Spaces
Open concept spaces, pop-up artistic spaces, offices, lobbies, reception areas, hallways, and beautiful homes
all benefit from living greenery
While the bringing nature indoors is a euphoric site to see, plants also improves the space's wellness impact for those present. Our exotic plants reduce indoor pollutants, increase oxygen levels and provide a calming atmosphere that creates an atmosphere for more productivity. In addition, lively foliage offers clients and guests a soothing and comforting welcome to your home or work facility. Our services shown below outline our plant care and maintenance offerings for residential and commercial locations.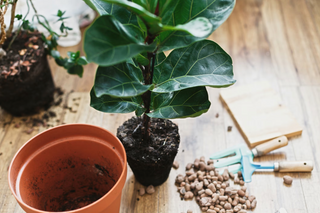 Plant Care
Whether you're learning to be a new plant parent or a gardening pro, we can help keep your babies thriving!
Root Pruning
Plant Nutrition
Plant Propagation
Pest Control
Repotting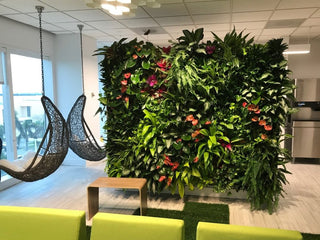 Plantscaping
Looking to spruce up your space? Whether at home or in an office, we develop a perfect design based on your vision. We carefully arrange your new potted plantings to compliment your existing decor.
Plant Design
Plant Sourcing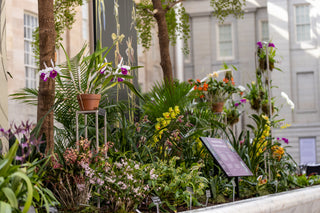 Installations
In need of attention grabbing greenery for your special event? We love designing build outs for pop-ups, festivals, nature themed exhibitions, and private tea parties! We develop beautiful, but functional plant elements with our sustainable partners. From small, where manual watering is needed, to breathtakingly large with built in irrigation, we can assist all the way through the process.
Plant Curation
Plant Installation
Living walls
Routine Care
Whether you're looking to better understand your plants' needs or treat an existing issue, we assist you in developing an efficient care plan. Take a our plant assessment & we supply you with a detailed schedule to keep your plants vibrant and healthy.
Plant Care Plan
Plant Watering Schedule